Home NFL Wraps NCAA Wraps Theme Wraps Custom WrapsWhere to BuyWholesale Info GalleryContact Us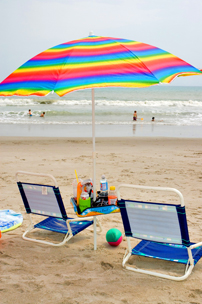 The Best Way to Stow Your Essential Gear Outdoors!

Whether you're
tailgating at the stadium,
sunning at the beach or pool,
or just hanging out on the patio, the Original Pole Caddy
is designed to hold everything
from drinks to phones in secure, easy reach.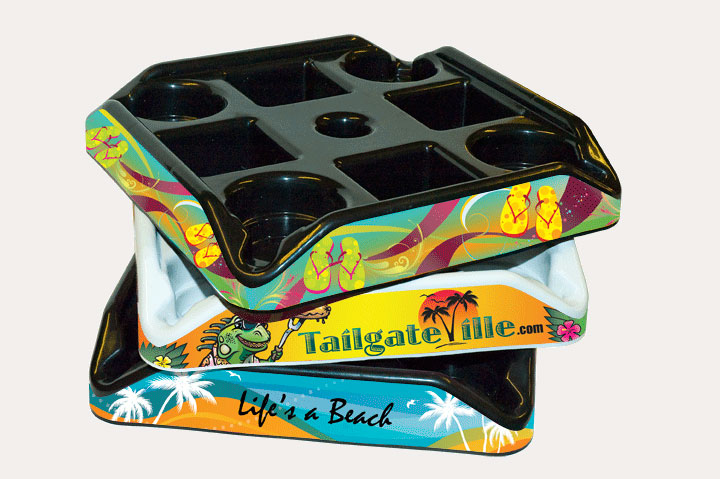 Customize your caddy
with almost any artwork:
Team and corporate logos, illustrations, photos, quotations - you name it, we can probably do it!